ISOTRA Products as BIM Objects
We would like to inform you that in cooperation with BIM Project s. r. o., our products – exterior screens, exterior roller blinds and screen roller blinds – have been included in the BIM virtual library for the most popular architectural design software systems in Europe, Revit and ArchiCAD. The library is available in four language versions – Czech, English, French, and German.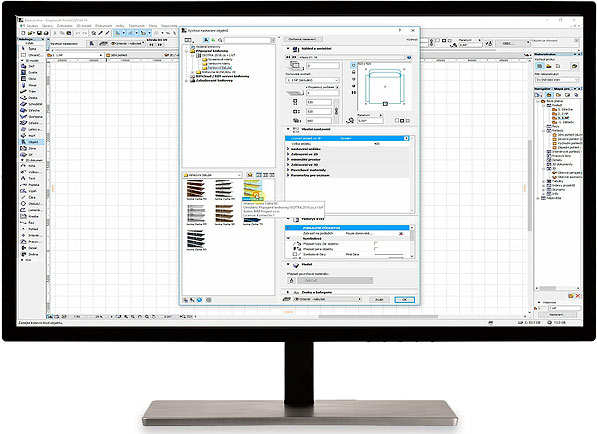 BIM (Building Information Modelling) is a work process during which the individual participants in the construction cycle (architects, project engineers, suppliers, building managers) produce and share information. The BIM model is, simply put, a virtual 3-D model of a building where each item, from bricks, mortar and roofing to internal equipment like furniture and blinds, is specified in one way or another and exhibits properties and qualities the item should meet in accordance with its equipment certificate.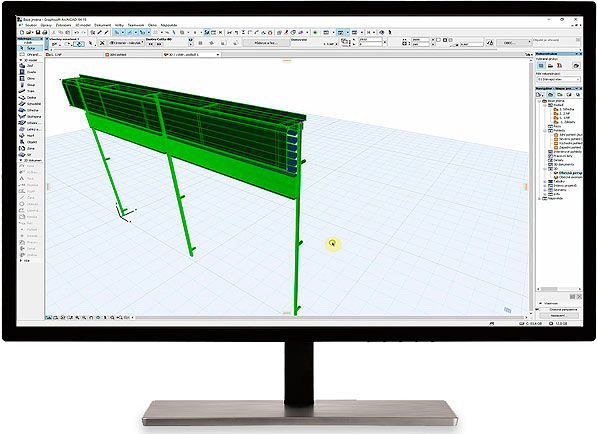 Each participant in the building's life-cycle is allowed to use these data, for instance, for analyses, valuations, construction coordination, and building maintenance. The system is based on sharing the data (information) and their continuous updating and enhancement.
The utilisation of modern technologies within the BIM work process is very efficient and cost-saving, especially for the investors. In addition to lower construction and facility-management costs, the cost savings also concern faster project preparation and erection as well as elimination of problematic situations on site.
The use of BIM technologies is therefore being gradually enacted into legislation for public procurement in various countries (at present, Denmark, Norway, Finland, the Netherlands, and Great Britain, with Germany and France to follow in 2017).
The libraries are available for download at http://www.bimproject.cz/ and they are published via http://www.polantis.com/.
We believe the integration of our products in the BIM libraries will increase the sales of our products.
We are looking forward to further cooperation.